A Phelps Petroleum & JM Phelps Construction are leading providers of comprehensive construction services for the petroleum industry in the Northwest Florida region. With decades of experience and a team of skilled professionals, we offer fully integrated solutions catering to various industries. From small-scale businesses to large industrial projects, we have the expertise and resources to handle diverse construction needs.
Industries We Cover:
Gas Stations & Convenience Stores
As pioneers in petroleum equipment solutions, we specialize in constructing state-of-the-art gas stations and convenience stores. Whether you're starting a new venture or upgrading your existing facility, we'll design and build a fueling station that exceeds industry standards and enhances customer experiences.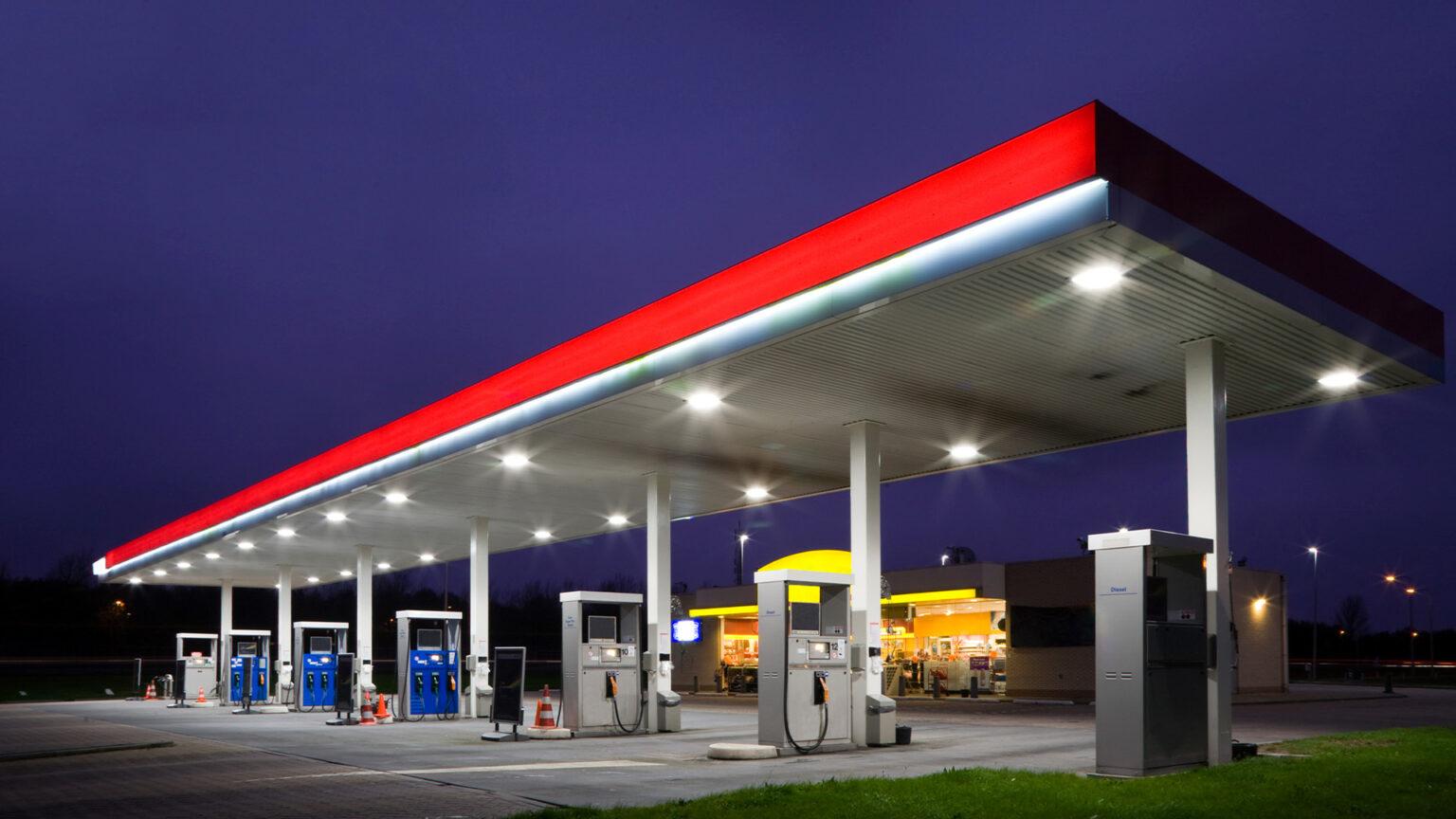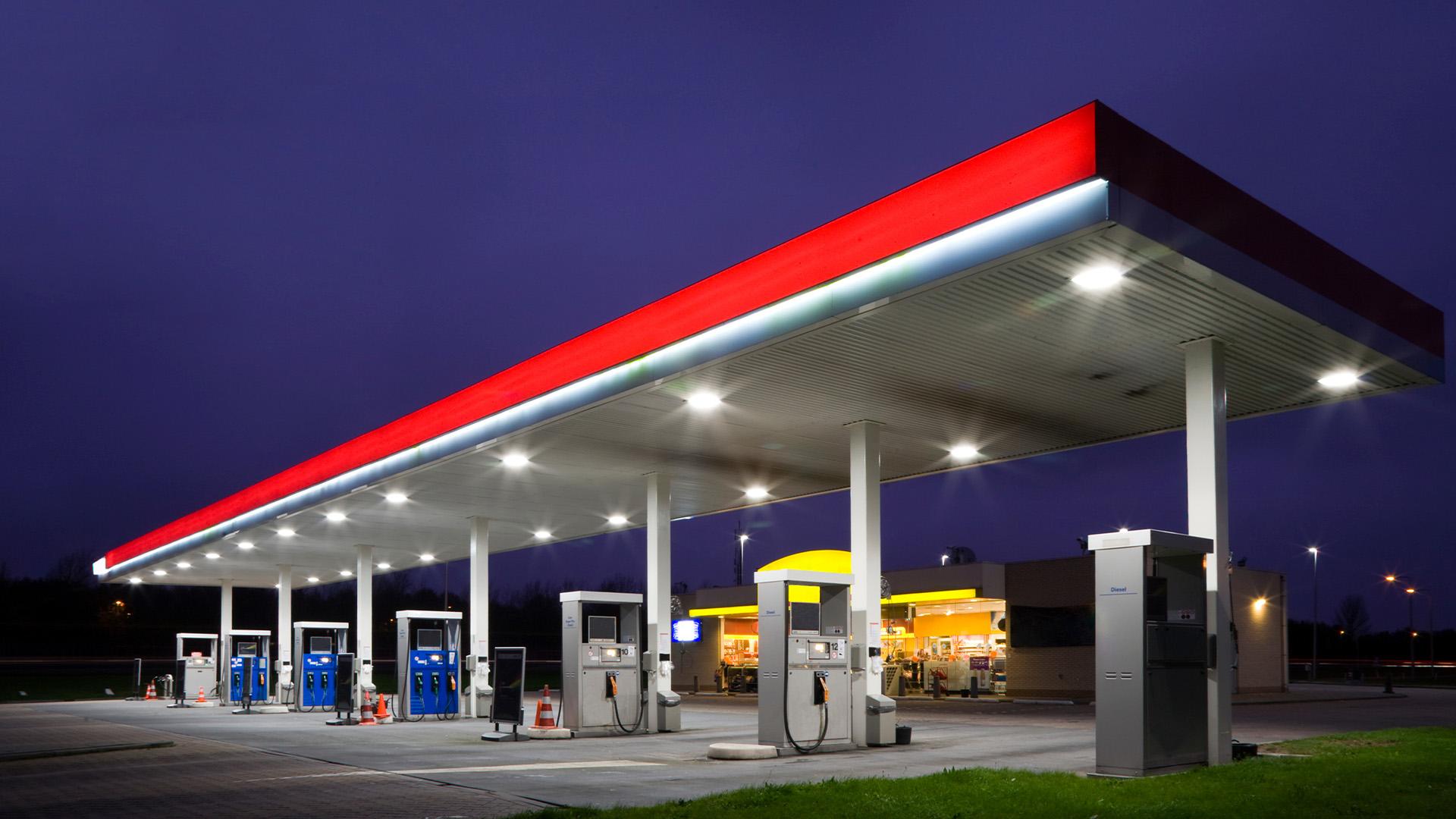 Marinas
We understand the unique requirements of commercial properties when it comes to petroleum equipment construction. Our team has the knowledge and experience to integrate fueling solutions seamlessly into your commercial facility, ensuring efficient operations for your business and customers.
Bulk Facilities
Bulk facilities & industrial complexes often have complex petroleum handling needs. At A Phelps Petroleum, we have successfully executed projects for various industrial facilities, including manufacturing plants, warehouses, and distribution centers. Count on us to deliver construction solutions that align with your specific operational requirements.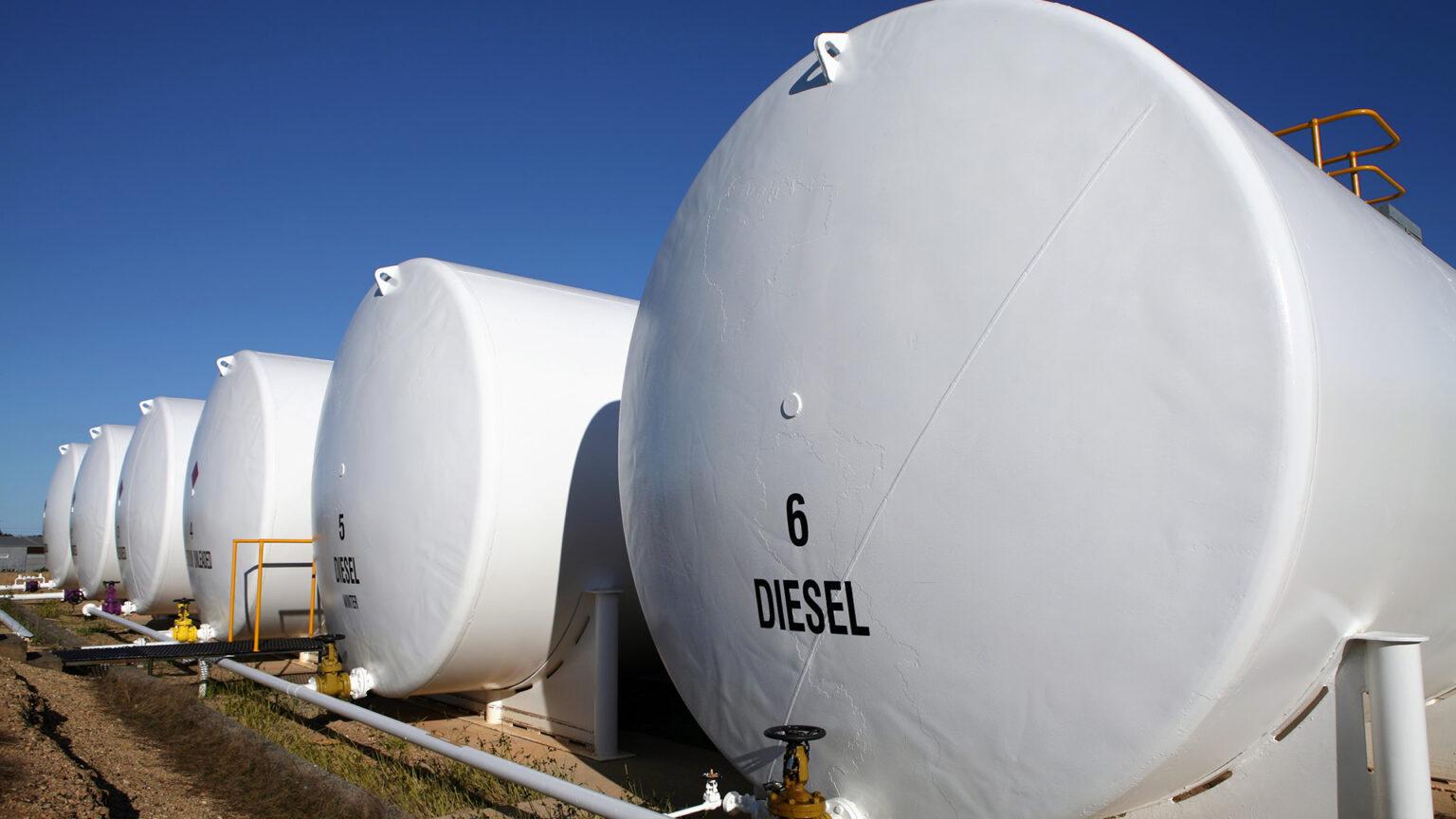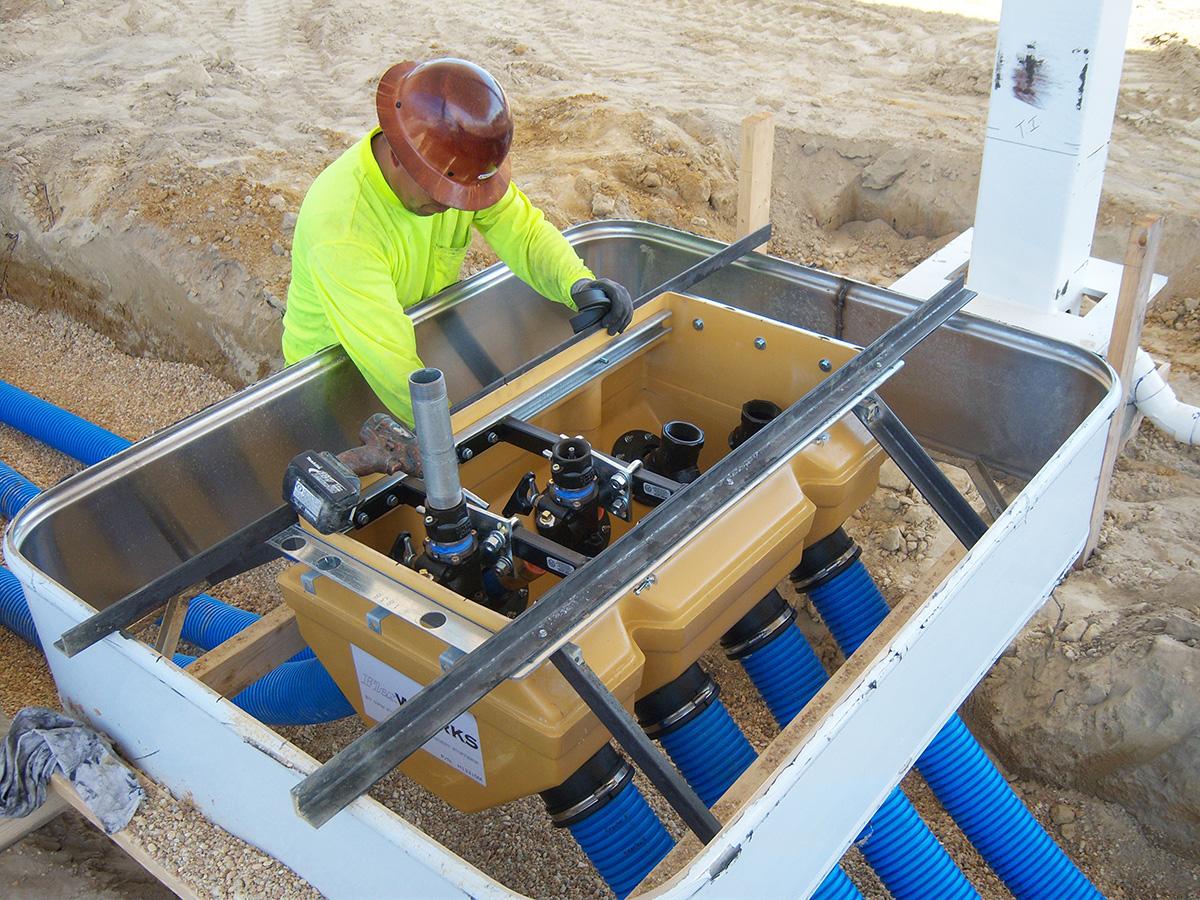 Fleet Operations
For businesses with extensive fleets, having a well-designed fueling infrastructure is crucial to maintaining efficient fleet operations. Our construction services cater to fleet operations of all sizes, providing fueling solutions that optimize productivity and minimize downtime.
Government & Municipalities
We have the expertise to work with government agencies and municipalities to construct reliable and compliant petroleum equipment facilities. Our team ensures that all necessary regulations and safety standards are met while delivering high-quality construction projects.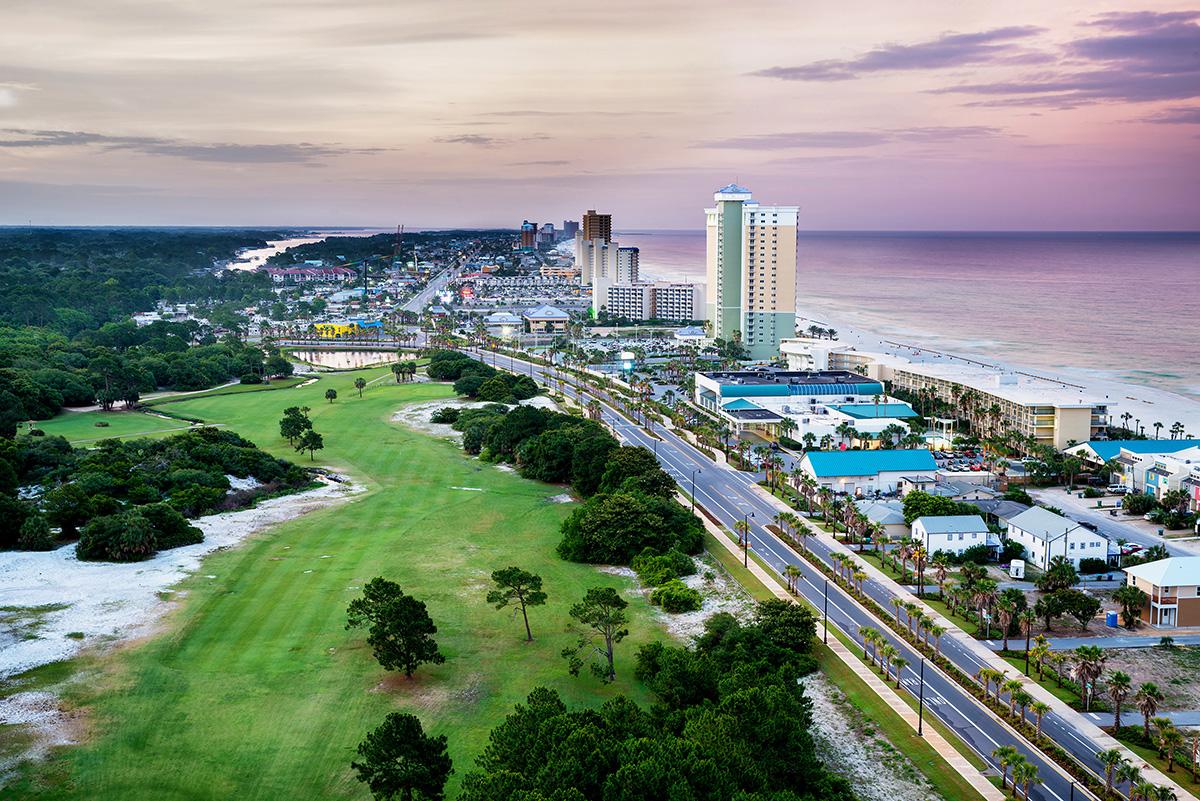 Our Construction Services Include:
Site Assessment & Planning
Our team conducts thorough site assessments to understand your location's unique characteristics and challenges. We then develop a detailed construction plan tailored to your specific needs and requirements.
Project Management
From start to finish, our experienced project managers oversee every aspect of the construction process, ensuring timely completion and adherence to quality standards.
Compliance & Regulatory Support
We navigate the complex world of petroleum regulations on your behalf, ensuring that your construction project complies with all relevant industry standards and local regulations.
Quality Construction
At A Phelps Petroleum, quality is paramount. We use top-tier materials and work with skilled craftsmen to deliver construction projects that stand the test of time.
Experience the A Phelps Petroleum difference with our expert petroleum equipment construction services. From concept to completion, we'll be with you every step of the way to ensure your project is a success. Contact us today to discuss your construction needs, and let's build a robust petroleum infrastructure together!