Your Premier Source for Fully Integrated Petroleum Equipment Sales!
At A Phelps Petroleum, we take pride in being a leading provider of top-of-the-line petroleum equipment for businesses across the industry. With a legacy of excellence and a commitment to quality, we offer a diverse range of cutting-edge equipment and solutions to meet all your petroleum handling needs. Whether you're a small-scale gas station or a large industrial facility, we have the expertise and resources to equip your business for success.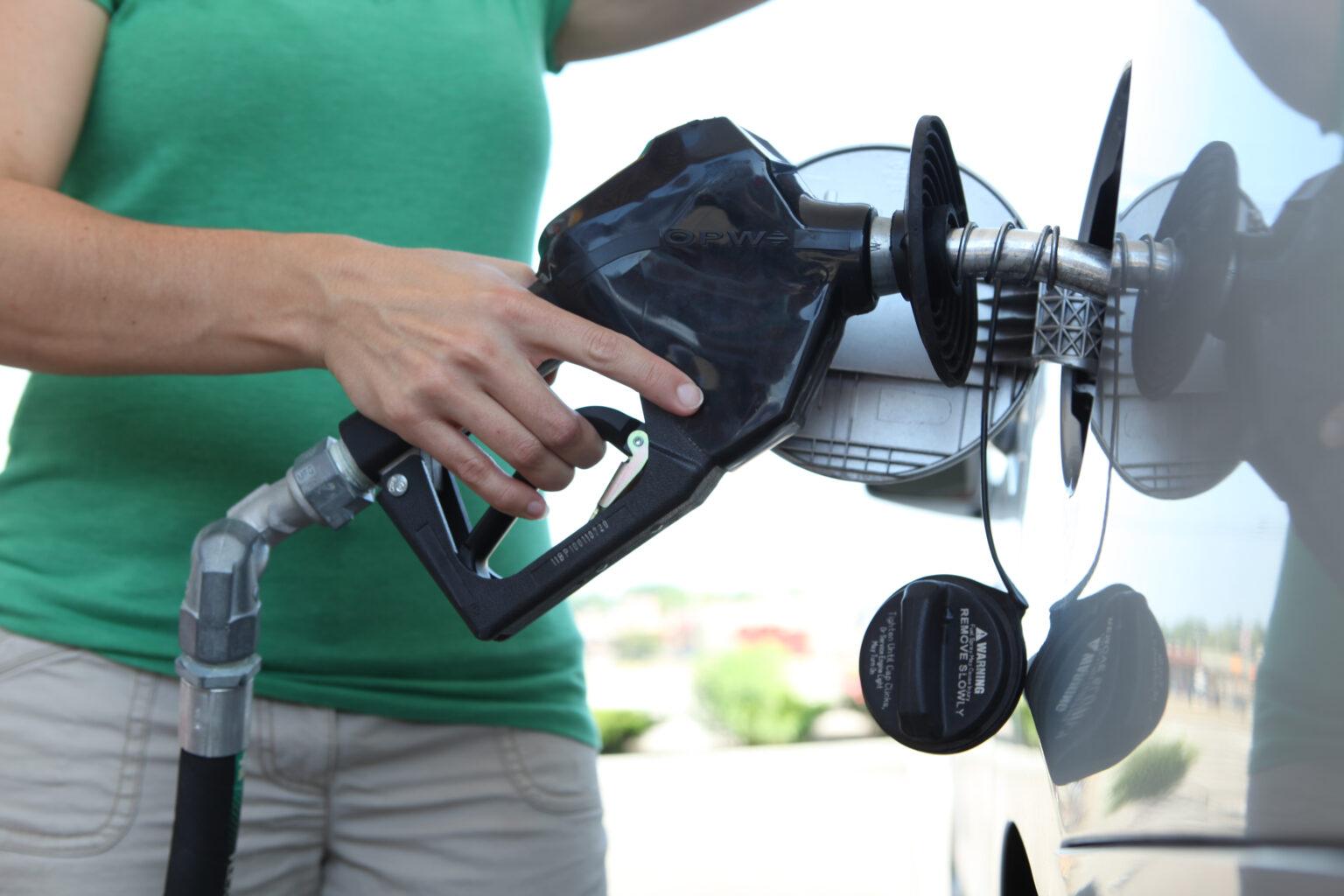 Our Product Range Includes:
Fuel Dispensers
Upgrade your fueling station with our advanced fuel dispensers, designed for precision, reliability, and ease of use. Our recommended dispensers cater to various fuel types and have customizable features to enhance customers' experience.
Storage Tanks
Ensure safe and efficient fuel storage with our manufacturer's high-quality storage tanks. Built with robust materials and engineered to meet industry standards, our storage solutions provide secure and reliable fuel storage options for your facility.
Fuel Pumps
Experience seamless fueling operations with our efficient fuel pumps. Our range includes high-flow pumps for commercial use and compact pumps for smaller applications, all built to deliver optimum performance.
Point-of-Sale (POS) Systems
Streamline your operations with our recommended state-of-the-art POS systems. From simple cashier functions to advanced fuel management and reporting capabilities, our POS systems are designed to enhance efficiency and accuracy at your fueling station.
Tank Monitoring Equipment
Gain real-time insights into your fuel inventory and ensure efficient restocking with our suggested tank monitoring systems. Monitor fuel levels, detect leaks, and manage your inventory seamlessly for optimized operations.
Ancillary Equipment
Complete your petroleum setup with our comprehensive range of ancillary equipment, including nozzles, hoses, filters, and more. All our products are designed to complement your main equipment and enhance performance.
Learn more about the products we offer by watching the brand videos below:
Why Choose A Phelps Petroleum When Purchasing Petroleum Equipment?
1
Unmatched Expertise
With years of experience in the petroleum industry, we have an in-depth understanding of your needs and can recommend the best solutions for your specific requirements.
2
High-Quality Products
We partner with renowned manufacturers to offer top-tier equipment that ensures durability, efficiency, and longevity.
3
Tailored Solutions
Every business is unique, so we provide personalized solutions that align with your goals and objectives.
4
Competitive Pricing
We offer competitive pricing without compromising quality, making us the smart choice for your petroleum equipment needs.
Discover the A Phelps Petroleum advantage and elevate your petroleum business to new heights with our premium equipment and services.
Whether starting a new venture or upgrading an existing one, we have the right solutions to fuel your success. Contact us today to explore our extensive product range and take the first step towards a more efficient and profitable petroleum operation. Let us be your trusted partner in petroleum equipment sales!