A Phelps Petroleum – Your One-Stop Solution for Fully Integrated Petroleum Equipment Services!
At A Phelps Petroleum, we pride ourselves on being a leading provider of fully integrated petroleum equipment solutions. With decades of experience and a commitment to excellence, we offer a comprehensive range of services to meet all your petroleum equipment needs. Whether you're a small-scale gas station owner or a large industrial facility, we've got you covered with our unmatched expertise and top-of-the-line equipment.
Our Services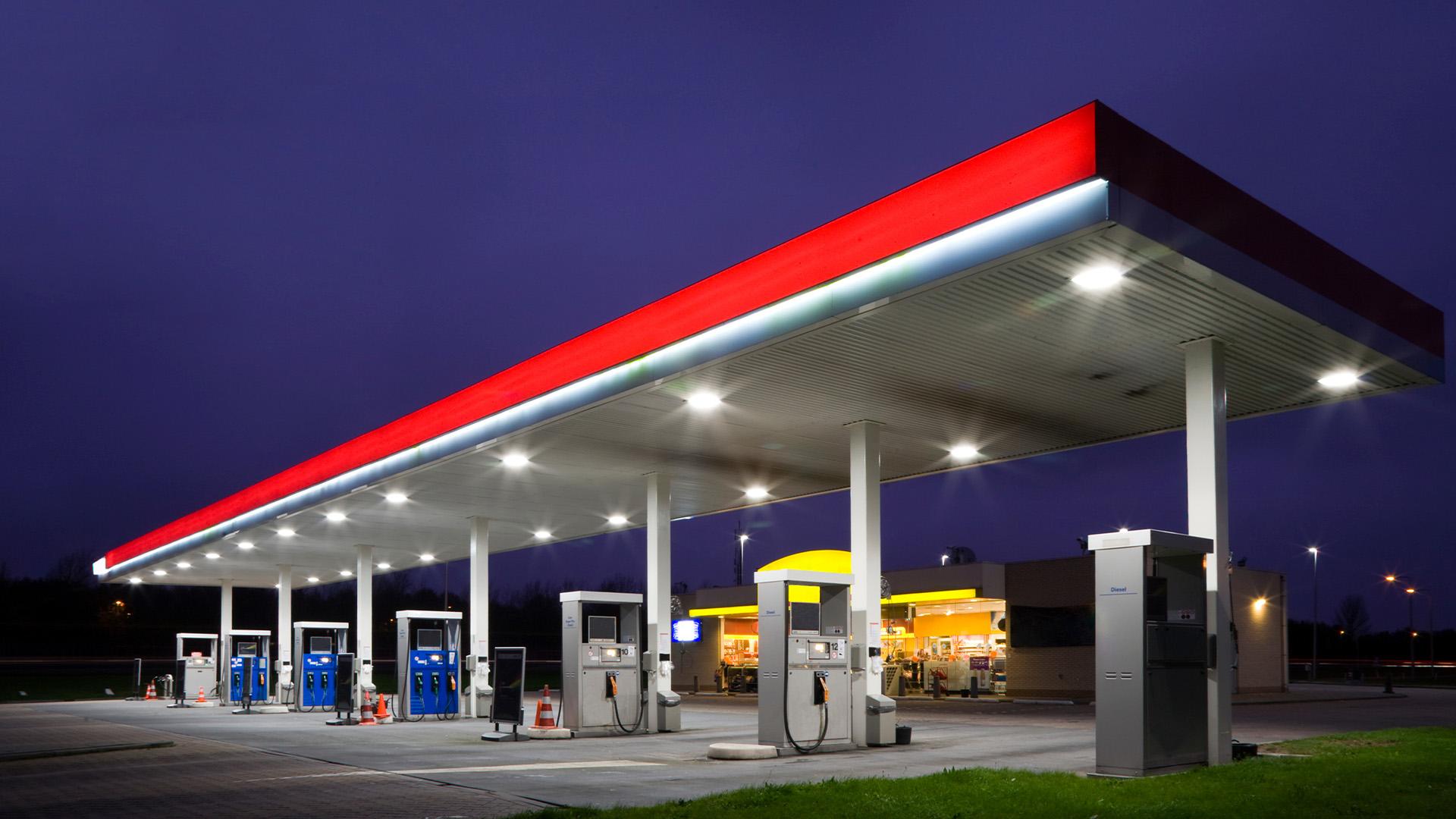 Installation & Commissioning
Leave the installation and commissioning of your petroleum equipment to the experts. Our highly skilled technicians will ensure a seamless setup, adhering to industry standards and safety guidelines. With A Phelps Petroleum, you can trust that your equipment will be up and running efficiently in no time.
Preventative Maintenance
Avoid costly downtime and potential hazards with our proactive preventative maintenance services. Our team will schedule regular inspections and maintenance checks to identify and address potential issues before they escalate. Rest assured that your petroleum equipment will be in top-notch condition, minimizing disruptions to your business.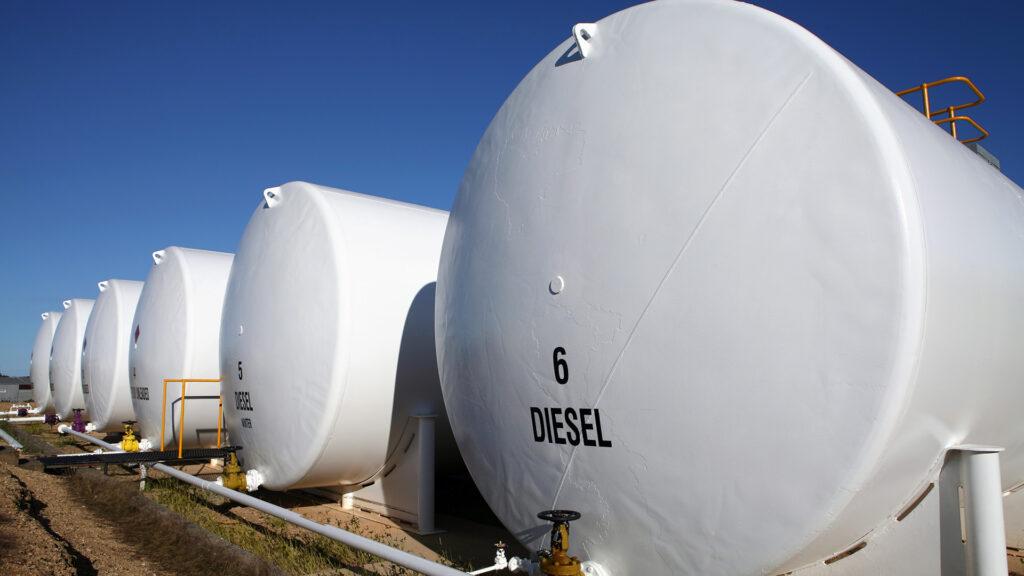 Repairs & Emergency Services
Unexpected equipment issues can disrupt your operations and negatively impact your bottom line. Count on us for prompt and reliable repairs, available 24/7 for emergencies. Our technicians are equipped with the latest tools and training to diagnose and resolve any problems, ensuring minimal downtime swiftly.
Petroleum Equipment Sales
Upgrade your operations with cutting-edge petroleum equipment from industry-leading manufacturers. We offer a diverse selection of high-quality fuel dispensers, storage tanks, pumps, point-of-sale systems, and more. Our team of experts will work closely with you to assess your specific requirements and recommend the most suitable solutions for your business.
Navigating the complex web of petroleum regulations can be overwhelming. Our team is well-versed in industry compliance standards and can assist you in ensuring that your equipment meets all necessary regulatory requirements. We'll help you stay on the right side of the law and maintain a safe working environment.
Why Choose A Phelps Petroleum:
1
Unparalleled Experience
With years of experience in the industry, we have honed our expertise to deliver top-notch services that exceed your expectations.
2
Quality Assurance
We only offer equipment from reputable manufacturers, ensuring you receive reliable and durable products.
3
Customer-Centric Approach
Your satisfaction is our priority. We listen to your needs, offer tailored solutions, and provide exceptional customer service.
4
Safety First
We prioritize safety, from installation to maintenance, to protect your employees, customers, and the environment.
Join the growing list of satisfied clients who have trusted A Phelps Petroleum for all their petroleum equipment needs. Contact us today to discuss how we can support your business and keep your operations running smoothly. Let us be your reliable partner in the petroleum industry!